The Playground
This is my artist's statement — it's how I work
I love the artist's statement, "Blah blah blah blahblah blah blah…" I wish I knew who to credit for it — maybe it's just an artist's urban legend. I'm opting here for Show & Tell. To know me, see how I work. I ask "what if" and then find out. So I'm full of questions? So was the 'satiable Elephant's Child. Endearing, yes?
The App Girih
This isn't the feature I'd planned but I have yet again (again again again…) had my Apple password go incognito. Twenty-some years and they still shed me like water off an oilskin.
ROAR!!
Today does feature the Stefan Hintz app Girih. It lets you experiment with Islamic tilings and tilings more fanciful. A full-featured app, complemented by Hintz's companion app Zellige. I enjoy playing in this sandbox.
Note the akimbo pattern of almost-squares. These slightly skewed variations would allow a careful person to construct some wild sci-fi spaces.
I'm more interested in going at it it freeform rather than learning rules for applying it. So here is another example of why (if you're on the Mac) you may want to check it out.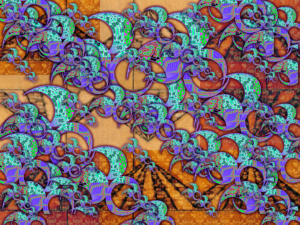 The App Girih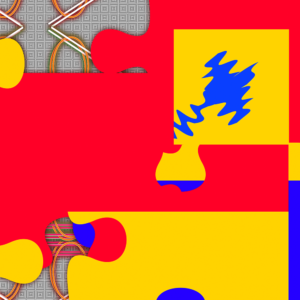 Tile Photos FX, puzzle-cut mode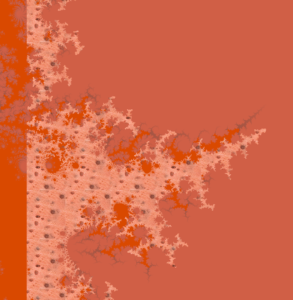 The App Scale: Beautiful Fractals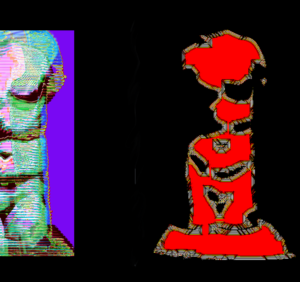 Torso Incognito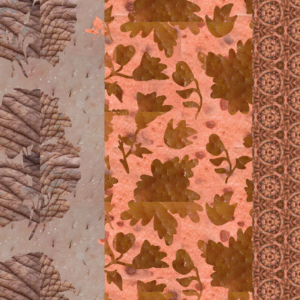 3-D Materials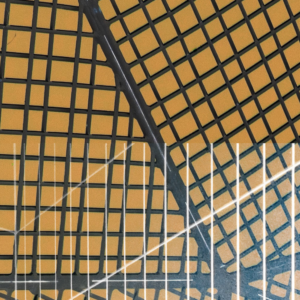 Photoshop Grids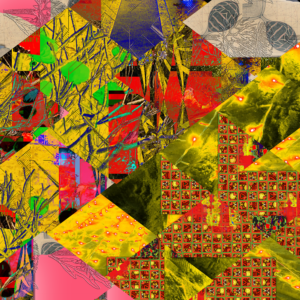 Cutting Up Art with the App Tiles FX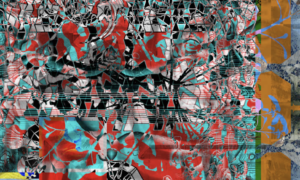 Motion 03: More Complex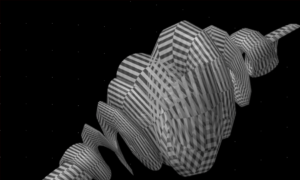 Motion 02: Stacked Math Movies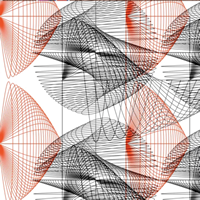 Motion 01: Visual Math and Video Dance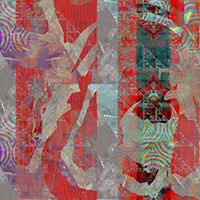 Interference Effects

Years of Tries at 3D Effects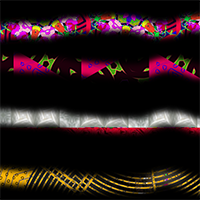 Squiggles with Patterns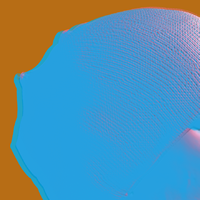 3d Models as Paint Brushes, Plus Glazes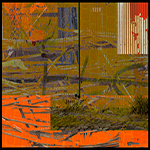 3 Images from 1 Source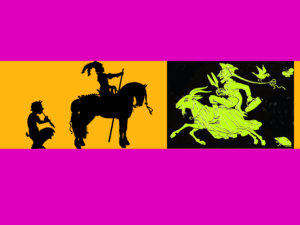 Silhouettes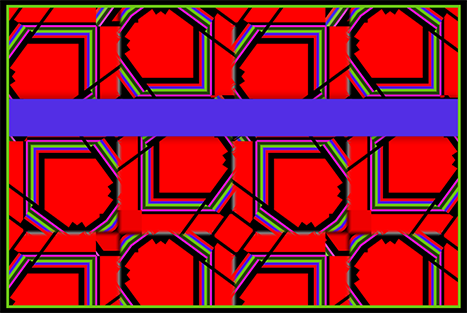 AutoType Writing