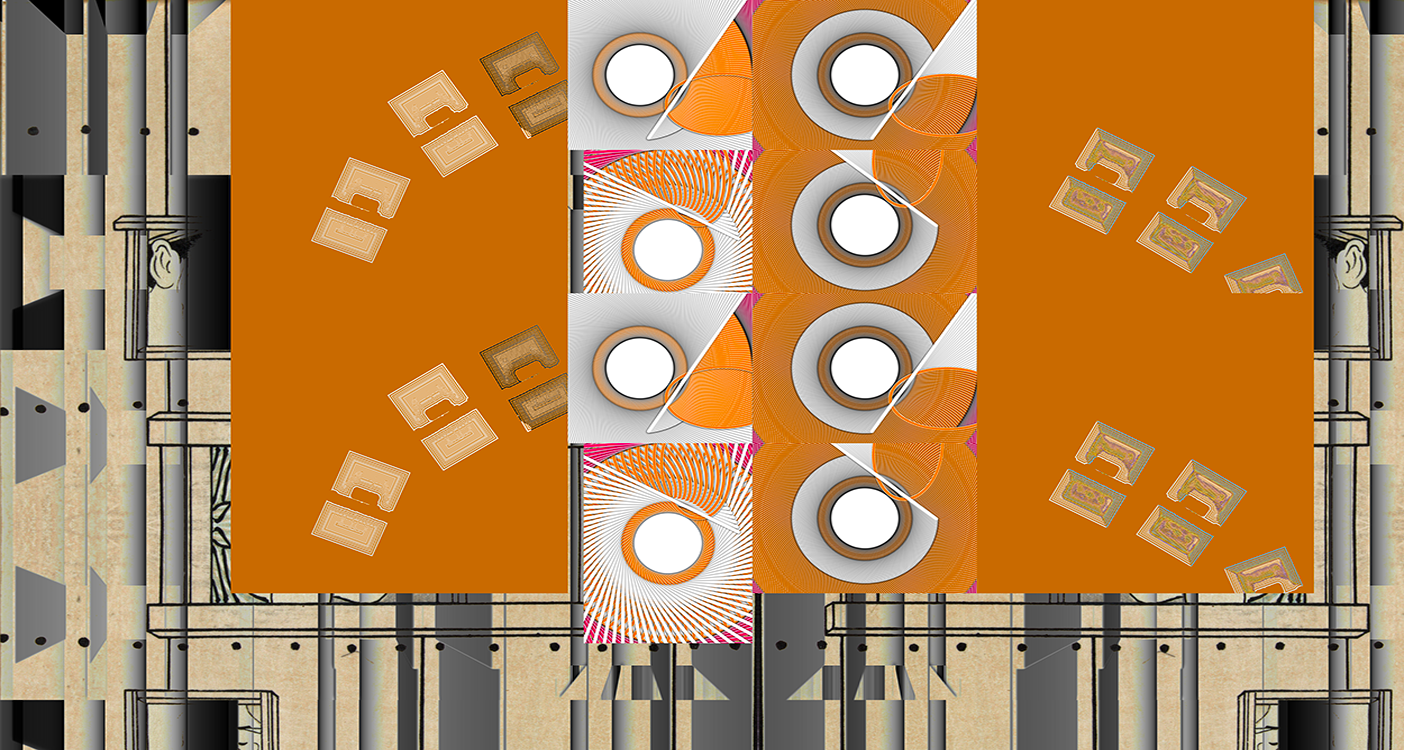 The Playground
This is my artist's statement — it's how I work
I love the artist's statement, "Blah blah blah blahblah blah blah…" I wish I knew who to credit for it — maybe it's just an artist's urban legend. I'm opting here for Show & Tell. To know me, see how I work. I ask "what if" and then find out. So I'm full of questions? So was the 'satiable Elephant's Child. Endearing, yes?
See also my former artist's statement, The Pungent Futility of the Artist's Statement
Image Tricks Compound Eye
The first two files here are from way back. They're made by software other than Image Tricks — but I just realized that today. The first has been worked on by FilterForge's Phase Shift (by garbanzo). It breaks the image up in a way I find interesting.  The grid in image 2 is from a yet-unidentified developer whom I will seek out.
Compound Eye makes the grid but stutters the image across, showing more of the lefthand part of your image on the left and segues to more of the righthand image at the right. Actually not quite as interesting as the other two but still fun to play with.
Variations on Compound Eye are used in artworks #3 through #7. Image Tricks has a vast number of other algorithms to alter your image. Reasonably priced, lots to like.
Gallery not found with Compound-Eye alias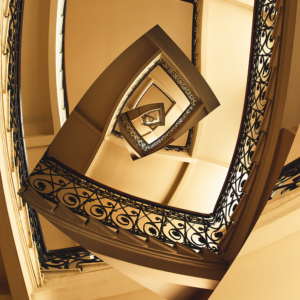 Inward with the Droste Spiral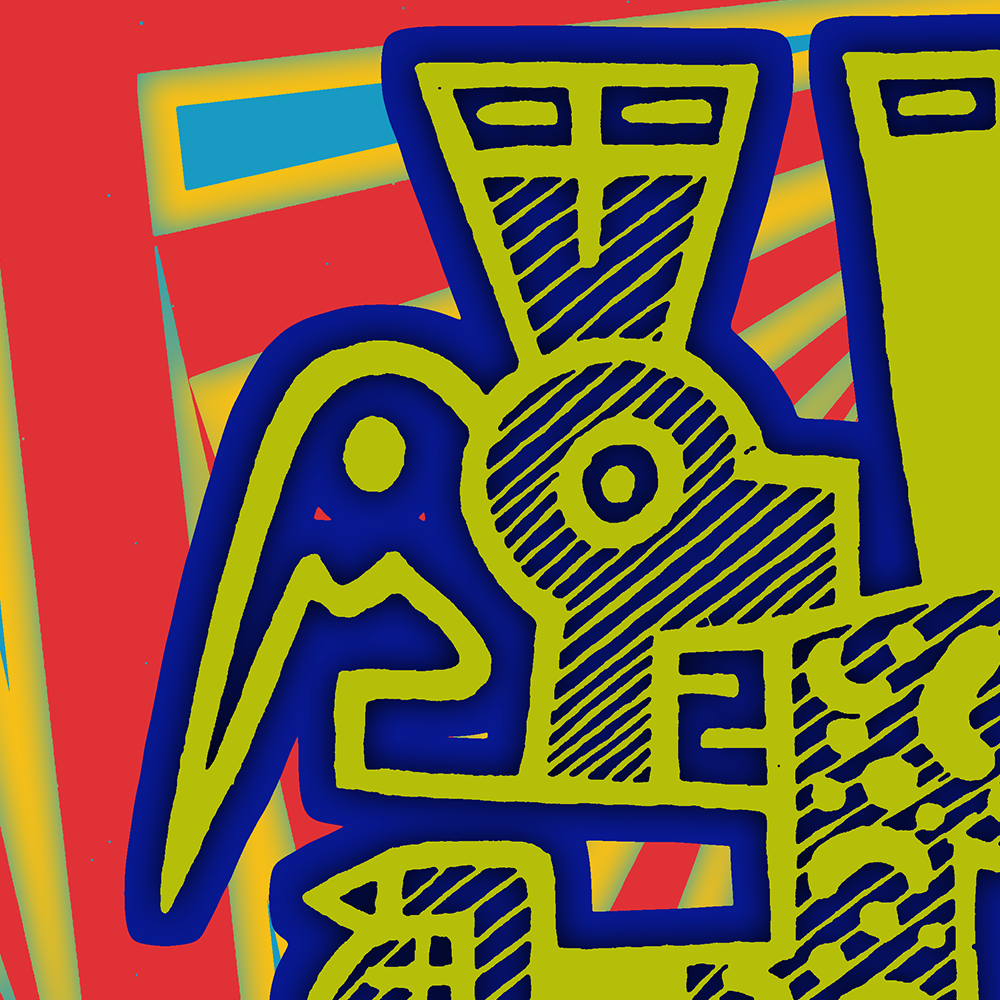 Playground Layered Shapes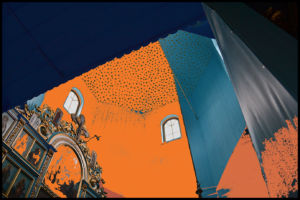 Using Photoshop Paintbucket Tool and Patterns
to Make Abstractions from Photos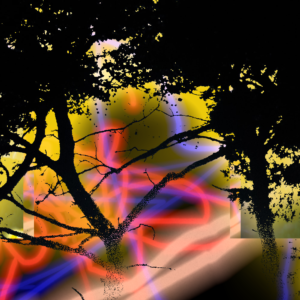 LuxDraw by Norbyte
Including a Motif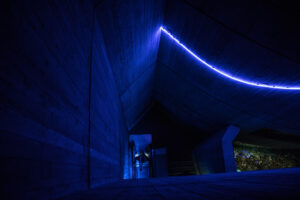 Blue Light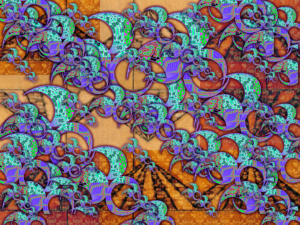 The App Girih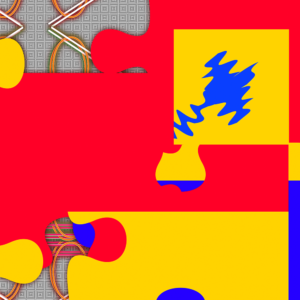 Tile Photos FX, puzzle-cut mode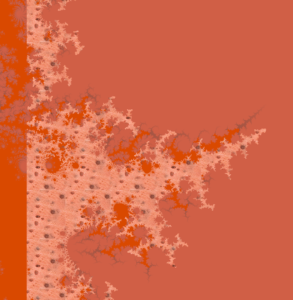 The App Scale: Beautiful Fractals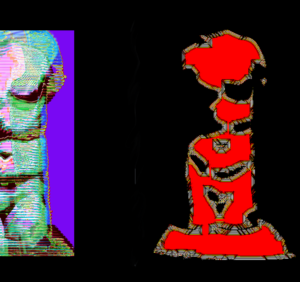 Torso Incognito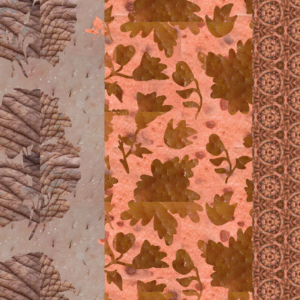 3-D Materials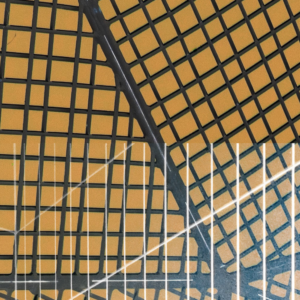 Photoshop Grids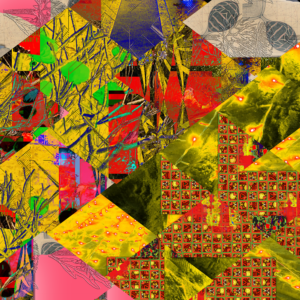 Cutting Up Art with the App Tiles FX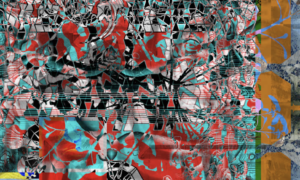 Motion 03: More Complex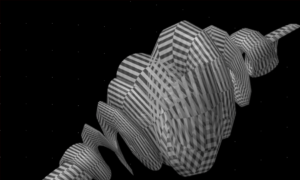 Motion 02: Stacked Math Movies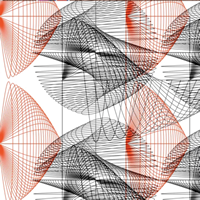 Motion 01: Visual Math and Video Dance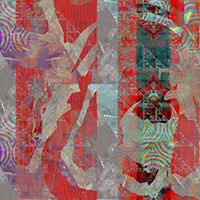 Interference Effects

Years of Tries at 3D Effects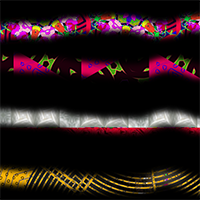 Squiggles with Patterns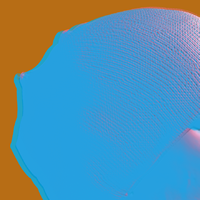 3d Models as Paint Brushes, Plus Glazes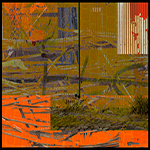 3 Images from 1 Source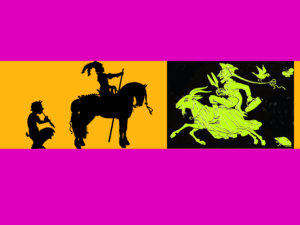 Silhouettes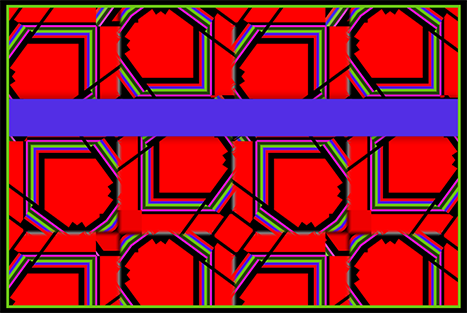 AutoType Writing