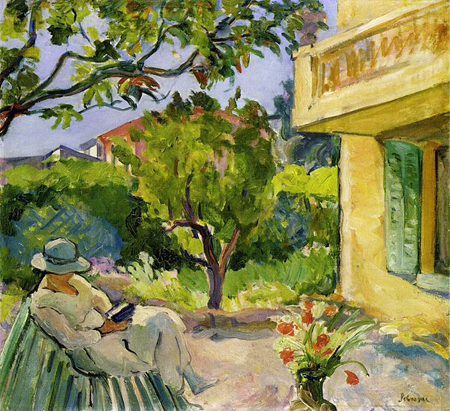 Say you're in a garden, a palette of greenery, petal colors, everything seems tamed and peaceful.  Yet right next to you a vine pushes upward in loose spirals while a tree limb edges away from the shadow of a neighboring tree.  A basil patch detects hungry ants and sets internal defenses off as rootlets of the fruit tree grope their way around an underground rock. Humans don't perceive at this time scale but everything alive is busy.  A dandelion rockets seed out into trajectories predetermined by the sphere it has become.  If it had stayed the plate-shape of its yellow flowering then its seeds would have less reach.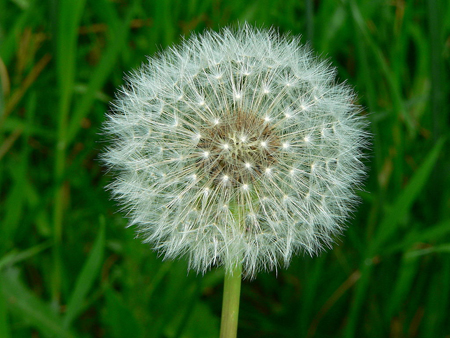 Cave paintings ignored the plant world at first but a few trees bloomed before the rock-art age was done. That end appears closely tied with the onset of agriculture and settled living — being rooted in a place.   Domesticated animals perhaps made hunters obsolete. Danger, blood and guts — that's so yesterday.
What hunters didn't note ensuing generations have made up for.  An eden of botanical species depicted in a splendor of styles and materials.  Art made today remains in vigorous bloom.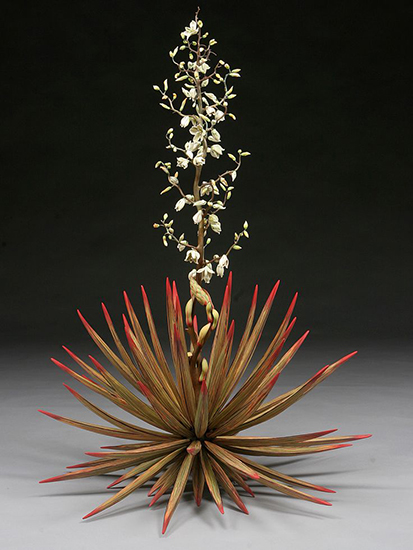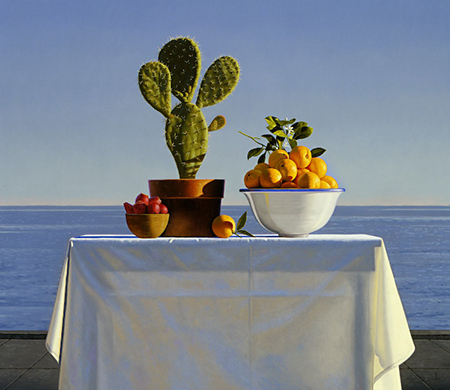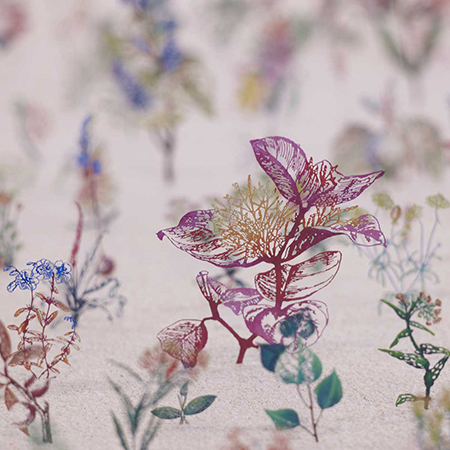 and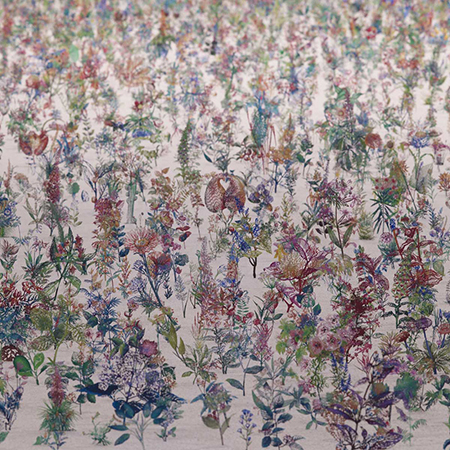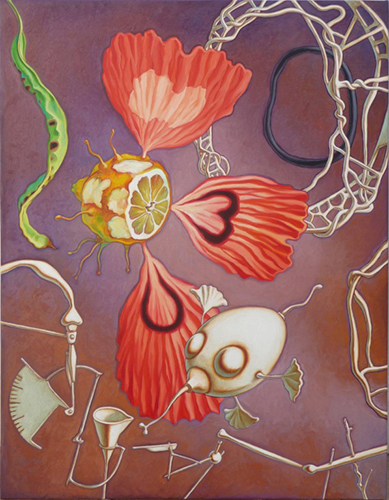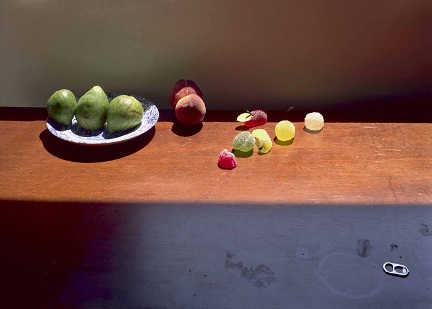 These artists hint at the vigor of plantlife in the modern imagination.  Go enjoy an armload today.
The artists:
__________________
See also my Pinterest boards: