Breathers 3, Surreal People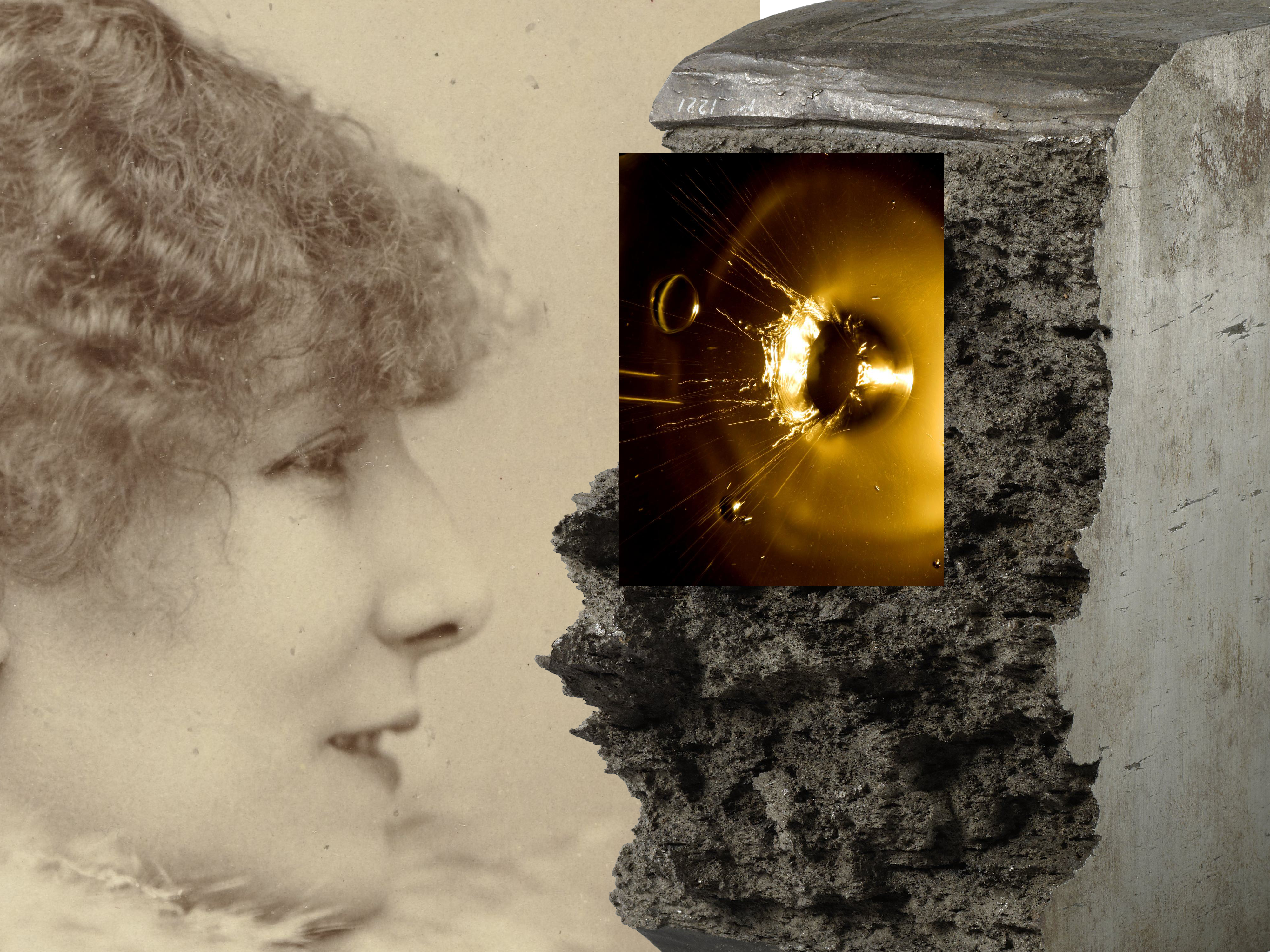 You may recognize Sarah Bernhardt, a Hunk of Metal and a BLAM from the initial Breathers set. The hunk of metal and the blam together make a face — or maybe not to a roe deer but in the human brain. There's a word for this, pareidolia.
A 2009 study found that objects perceived as faces evoke an early…activation of the fusiform face area at a time and location similar to that evoked by faces, whereas other common objects do not evoke such activation. Wikipedia, Pareidolia
My surreal people are made of suggestive but not literal elements. If a character has a photo as a head it's of a wheelbarrow. A hand may be a scribble or an egg-beater.
As usual these works aren't stylistically alike but are always differing ways to combine images.