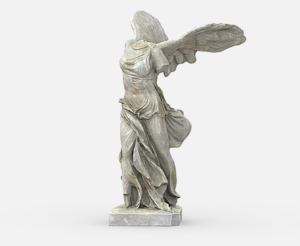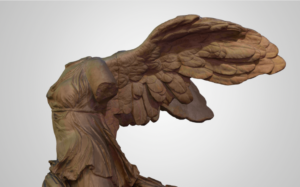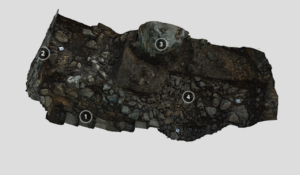 Be aware:
the image may be the camerawork of an artist using a lidar to scan
or it might be built from scratch with geometry in a 3D application
note differing surface color and fineness of detail
The color can be determined in the model's final (obligatory) pass through the Sketchfab primping pipeline.
this is also where numbers can be inserted, the viewpoint shifted and annotaions can be attached
among the advantages of a 3D version is that experts can annotate salient parts on all sides of the object — a static view is locked by logic against this. 2D is 2D.