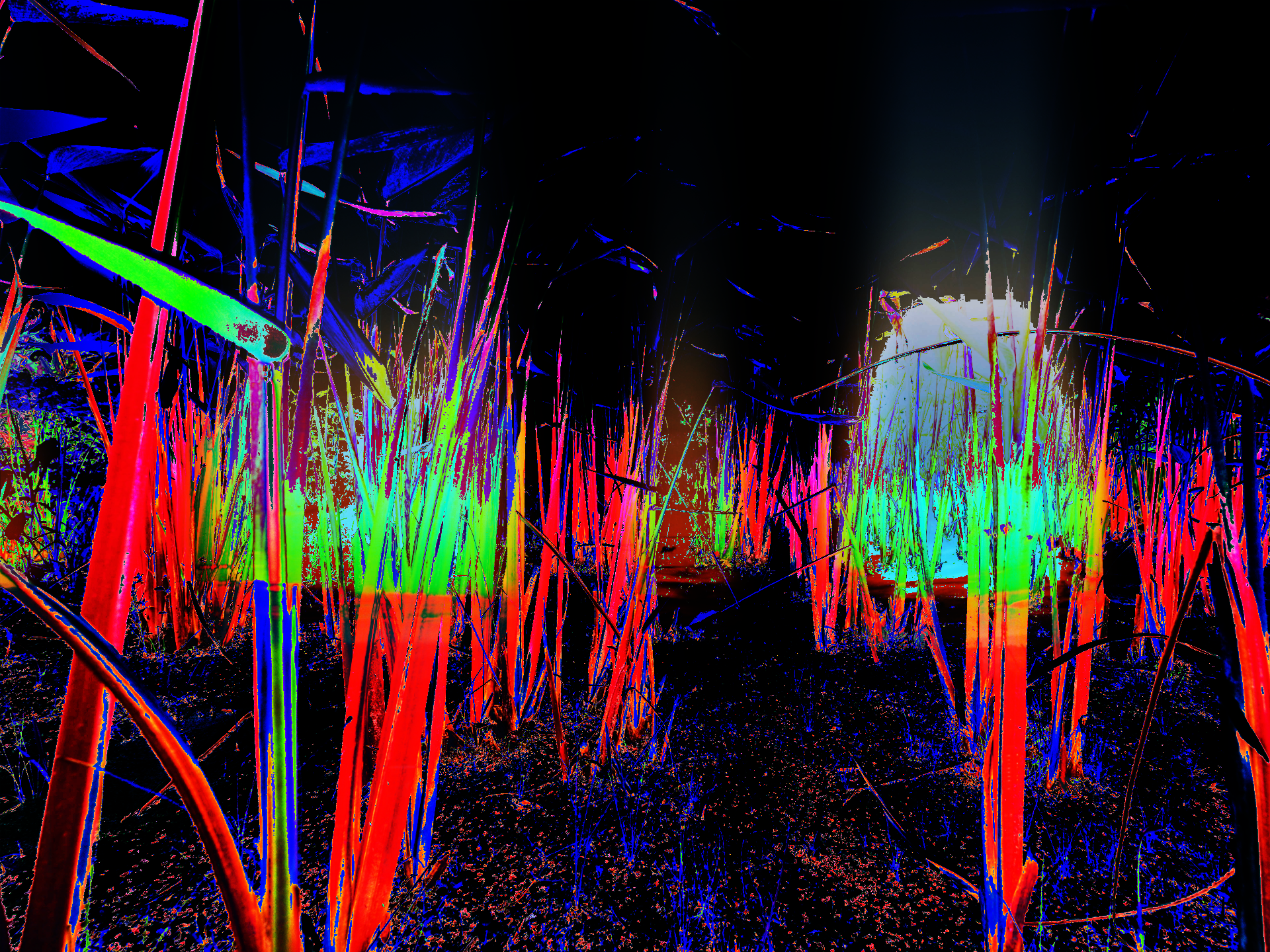 Unnatural Growth
January 14, 2021
Six days until America's Id has foretold with chest-thumping pride that mayhem will be visited on this country. And by the way, my favored candidate who happened to win more electoral votes than his opponent by a wide margin, is to be ignaugerated we hope without bloodshed.
My brain is banging inside my cranium walls like a fist. That my country has come to this, where lawless hate-filled fools  who declare themselves Patriots threaten my peace of mind. With their embarrassing belief in a known liar. It's as tragic as it is ludicrous. Following a crook with their priestly warrior ferocity. Fools, idiots, proud men.
Fear is their business and they've whetted their skills. What's it mean to become more hateful  and dangerous for nonsense? Nonsense with a bad smell.
_____________________
On a personal note I have a call in to a copyright lawyer. Domestic felicity requires that I get law's view of my rights as a blogger. If I profile someone may I illustrate with their work? Or must I pass a screening by the copyright owner? If I provide a 72dpi version at 1920 x 1440 pixels of their significantly bigger and clearer original?
On an art blog it's senseless to present words about an artist's work (free speech) but a sin to illustrate with examples. With money damages piled on top. I don't argue the necessity of finding out — pauperhood has zero appeal. But I bridle at the wishy washy law.
Online free speech has to embrace images.
_____________________
Even more personal and imminent is the fact that I've received test prints from the printer. I've also tried yet another strategy for mixing images today and have had yet another idea that doesn't feel authentic yet.
To my prints…