After two posts devoted to images of elephants we should now look at the ghastly fate of African elephants living today — but I can't bring myself to give you a full report.  So this post will mirror the teeter-totter balances of our moral lives.   A look at some brutal facts and then a screeching of brakes and a hairpin turn up a very different street: contemporary design.  All will be justified before the end.  Skip ahead if you need to.
Hard facts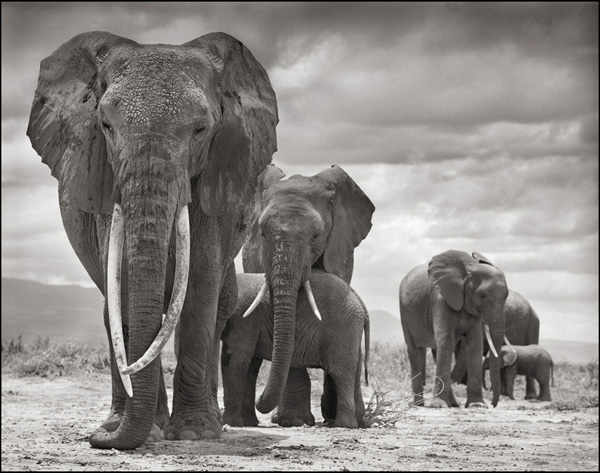 Photo of elephant matriarch Qumquat and her family, taken by Nick Brandt      via Big Life Foundation
This photo was taken on October 27, 2012.  Twenty-four hours later Qumquat and her family were gunned down.  For ivory.
When the rangers found the carcasses, Qumquat's youngest calf, only ten months old, was also there, watching over his mother's carcass. The calf, traumatized at having watched its mother shot and butchered, had stood vigil all night alone.                   via Big Life Foundation
The calf was rescued and taken to the
Sheldrick Orphan's Project
sanctuary where young elephants and rhinos get sheltered and loved.
Also in 2012 this headline appeared in the Telegraph: 
Rhinos under 24-hour armed guard
.  Dateline is less than two months before the slaughter depicted above.  It's written by
Jessamy Calkin
 — I recommend her to you.  The article is informed and deep.
The Big Life site also describes the crack of a heavy rifle, designed specially to kill elephants.  Who designs these guns?  Who manufactures them?  The world's spotlights should shine a while on them.
You need no more stories.
If you are moved to donate to an organization, please do.  I can tell you that I personally support the Big Life Foundation for this reason:  I saw founder Nick Brandt's photography show last year, 
On This Earth, a Shadow Falls
.  His
vision
, once seen, must be believed.  There are an appalling number of organizations working to save African elephants and other mighty beasts.  And Big Life Foundation doesn't yet seem to have a charitable-donations rating (are your dollars well used?) — but National Geographic included them in the show 
Battle for the Elephants
.  They're no dummies.
_____________________________________________________________
Delirious Design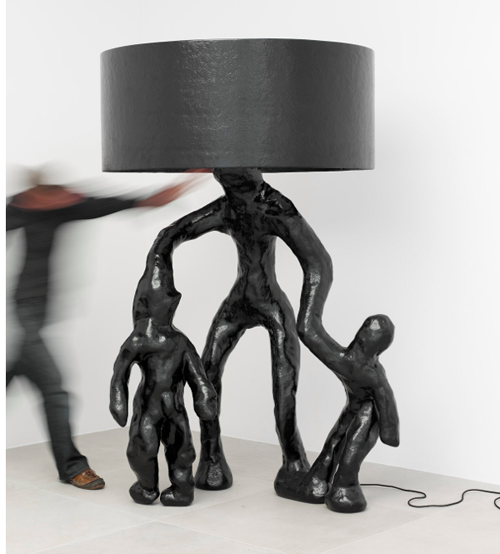 Lamp by Atelier Van Lieshout       via DeTnk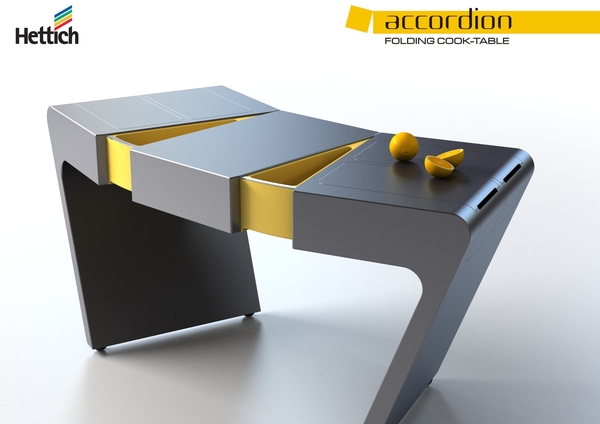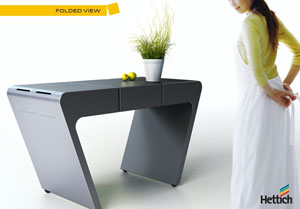 Kitchen Folding Table by Olga Kalugina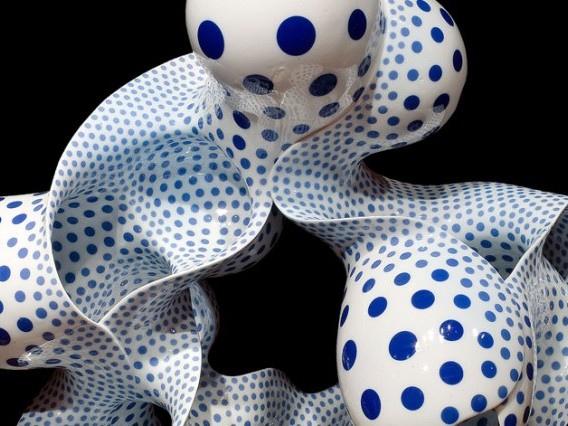 Porcelain object by Harumi Nakashima     via Boston Museum of Fine Arts
note to the MFA: If you use an artist's work in promo please give them credit in that promo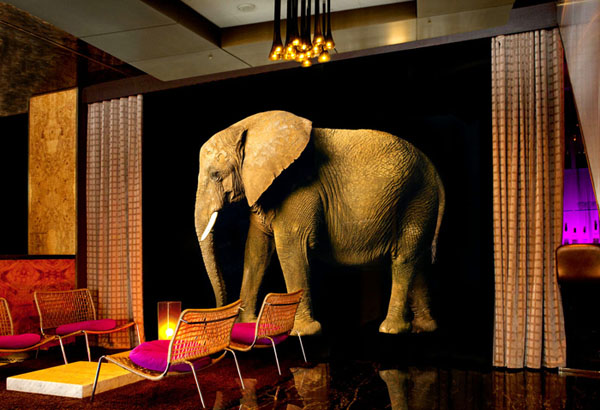 Wallpaper elephant by WallFlower         via WallFlower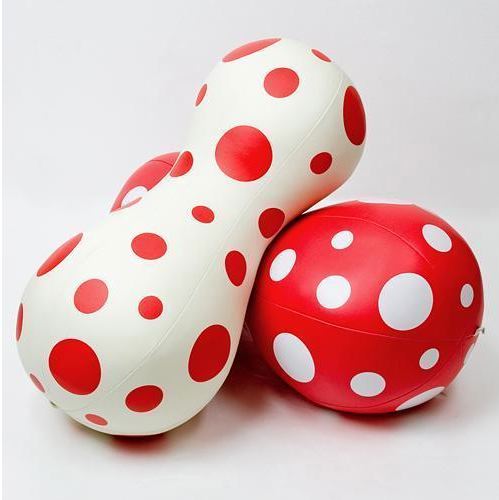 Balloon Pillow soft sculptures by Yayoi Kusama       via lammfrommstore
Arty/fancy pillows cost $150 and more.  These are Kusamas.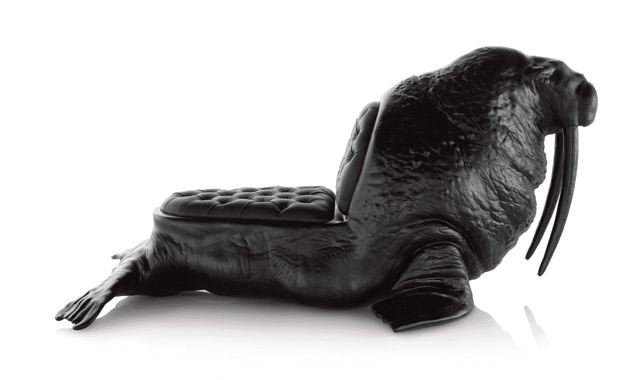 Walrus Chair by Maximo Riera         via his website
Riera's work also mentioned in this post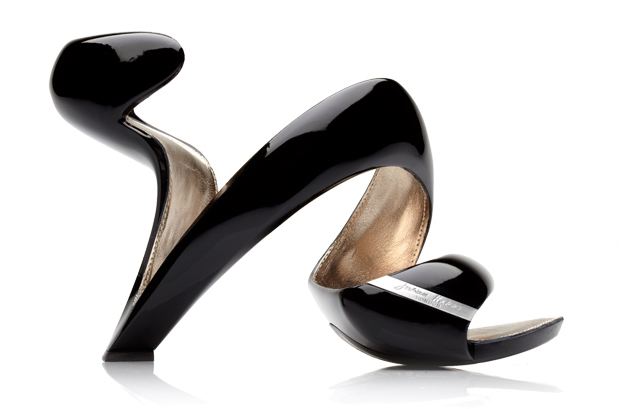 Shoe by Julian Hakes          via his website
In this section we looked at some out-there designs.   Elegant, poignant, witty, possibly daft.  Because.  Because Qumquat lived in our world but she had no notion of us.  And we lived in Qumquat's world and we now live with knowledge of her.  Our worlds, our psyches, such a juggled jumble of knowns.  I can't believe that artwork or designed goods aren't as worthy of our attention as the plight of elephants.  This sounds vile but hear me out.  We can't expend our consciousness exclusively on what's wrong, wretched, unjust, inhuman.  We're idiots if we think we must stay Serious.  Life is too complex.  We revel in the products of lively imaginations because we seek balance in an ever-tilting world.
Well, those shoes may kill your feet but I wore high heels back in the day and I plumb loved feeling sexy in them.
Hold Qumquat and Horton in your heart.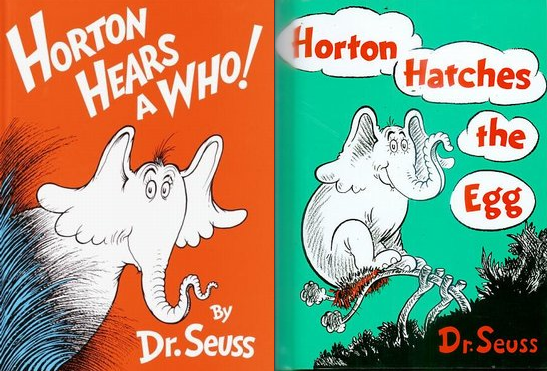 _____________________________________________________________
look further:
Nick Brandt
David Sheldrick
About David Sheldrick, on the Trust website
Profiles of Elephant Keepers and Project Managers at the Trust.   Wonderful photos of interspecies affection.
New York Times 
National Geographic
_____________________________________________________________