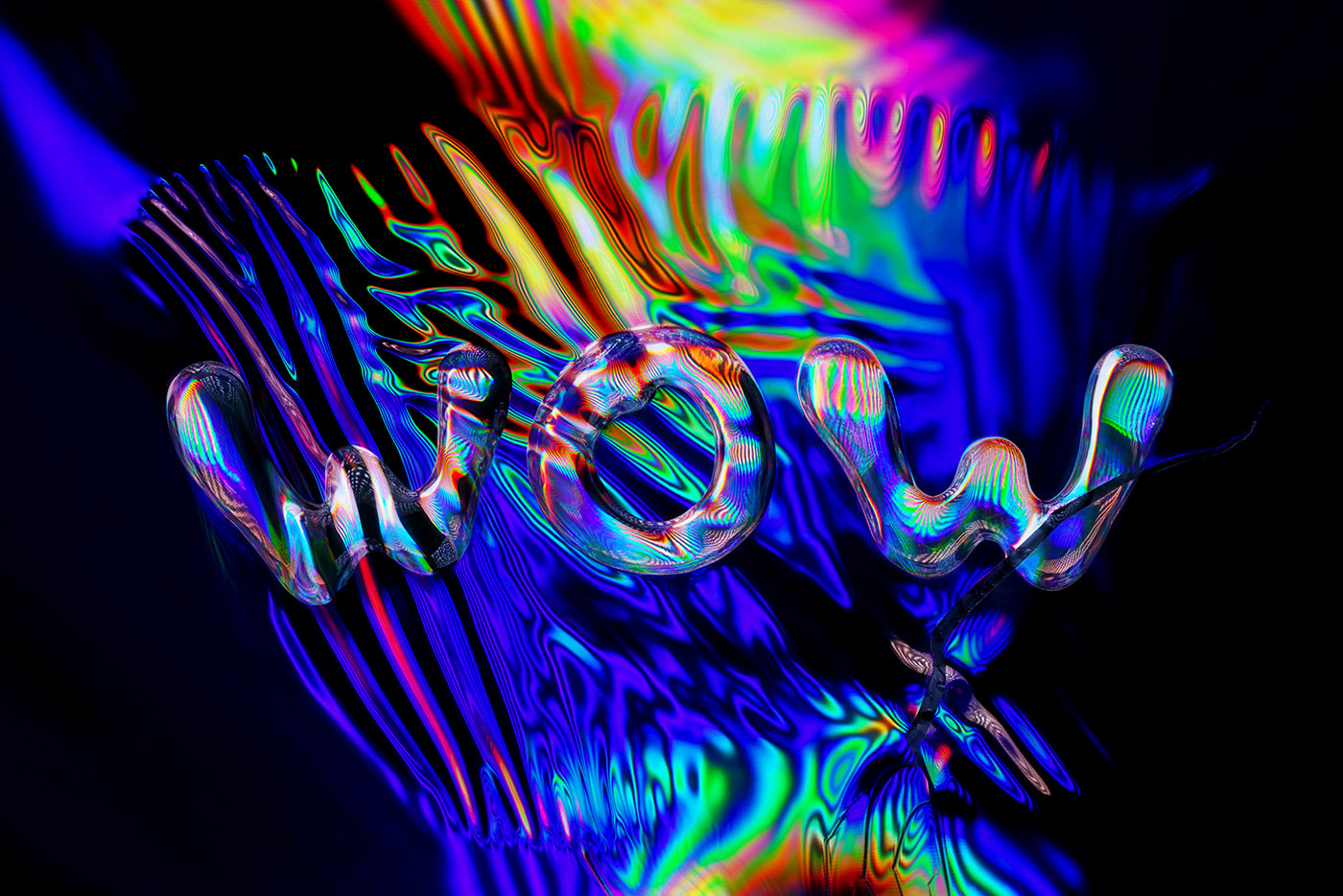 The WOW Word, the Glowing Art of Rus Khasanov
Succulent chromatic color, unpredictable natural movement, the contradictory ways of oil and water vying to influence what you see. How you see. The artist Rus Khasanov combines the patience of wisemen with the whimsy of jugglers. His cameras record the evanescent dance of his materials.
While working on this project, I was faced with the constant following of the ideal shot, which is so close and distinct, but constantly disappears beyond the horizon. ruskhasanov.com

Khasanov works on the tightrope of an image-making technique he cannot control. It's like a well-conceived experiment in the lab — you control the variables but cannot imagine what the true unfolding may look like. He tracks his quarry with still and video cameras. His worry is the best shot may reveal itself right after the camera has paused.
My own artwork is also pixel-based and I both envy his ability to photograph actual pixel colors and rejoice that my method — professional printing — does not require the attention Khasanov's methods do. Ideally my work would like to be onscreen on the wall But they are without motion or change and inapt for screen longevity or attention keeping.
If anyone anywhere knows of software that will allow an animated GIF to be embedded in a Photoshop image, please let me know. I try it in Apple Motion and get a gigabyte-sized  file. But damn I love that file!
In profiling Khasanov's work I  get the guilty pleasure of playing with GIFs running simultaneously. Not so easy to do. I love how the blacks pour through each of the first three GIFs. On his site Khasanov has almost 33 projects, most exploring color and motion in admirably ingenuous ways.
My last profile was of the artist of Gargantua, Refik Anadol. Anadol wants to leave you speechless — he hies himself to mountaintops in order to throw lightning bolts. Khasanov agrees that Anadol is a great artist. He's the perfect foil for Khasanov who sees at a much-magnified level of micro-detail. A level your raw eyesight would sniff at like a curious dog and wander off. With his cameras Khasanov works like an artist framing with matboard L-shapes a precious piece of a whole image. It is a method of abstraction.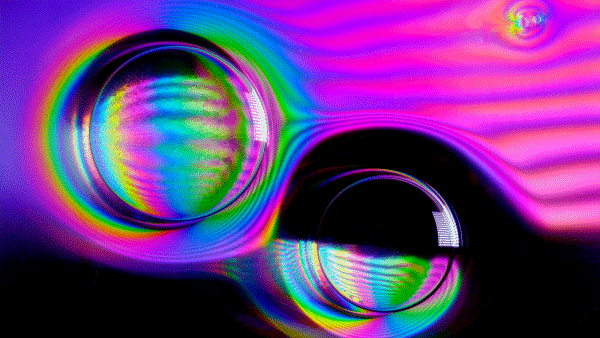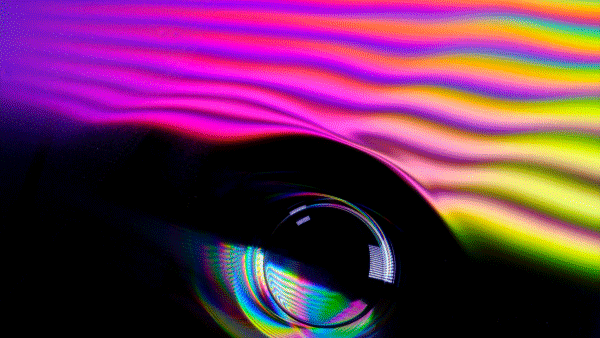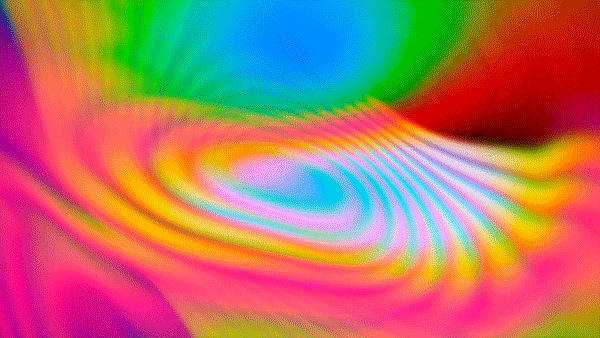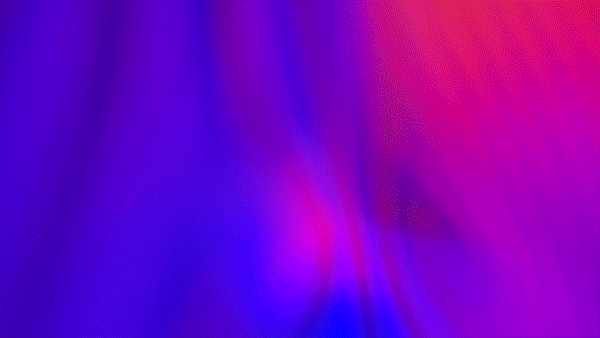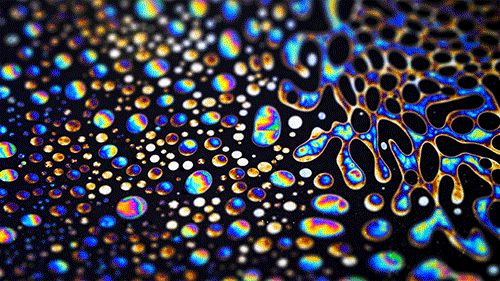 ____________________________
A wonderfully engaging sample of Khasanov's work commissioned by Wired Magazine. Under 1 minute
Compare Khasanov with my last profile of a master of the gargantuan Refik Anadol
When I started this blog in 2012 Khasanov was my first subject.